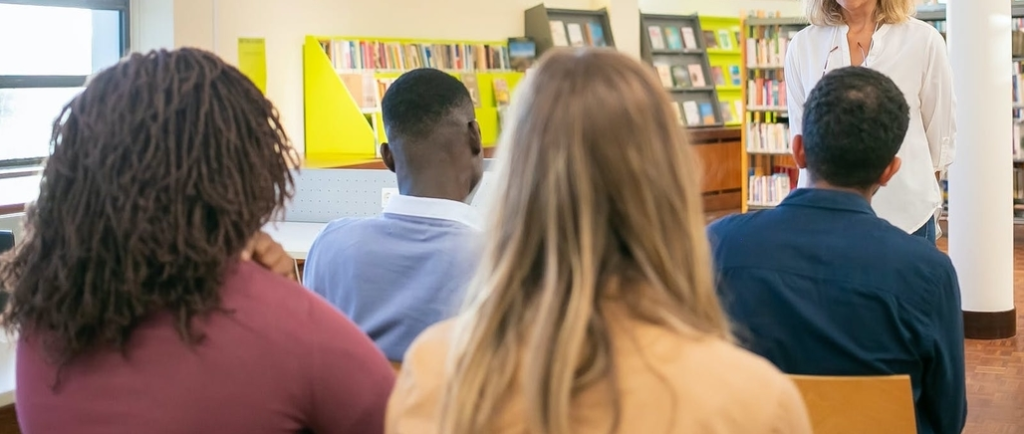 We offer weekly workshops on employment-related topics. During COVID-19, all workshops are held via Zoom. Visit our Workshop Calendar to access the Zoom link.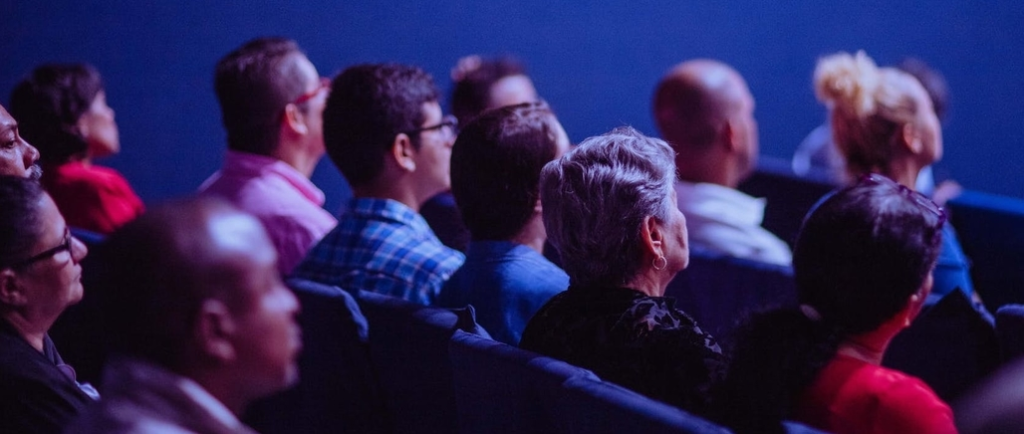 CCC hosts job fairs and employment-related events. During COVID-19, events are held via Zoom. Visit our Events Calendar to access all event Zoom links.
Cambridge Career Connections offers workshops for youth. Teachers may contact CCC to schedule a workshop for their classroom.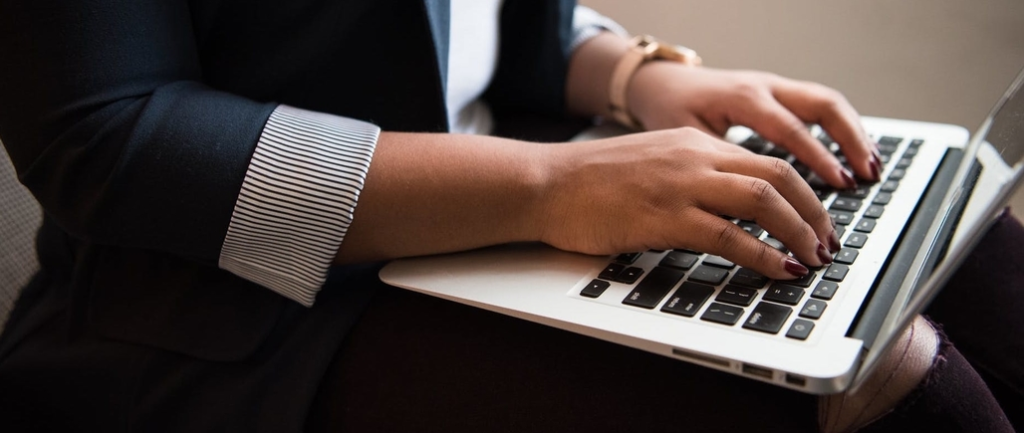 Visit our collection of community resource links. Resources include links to education, skills-upgrading and job searching supports.