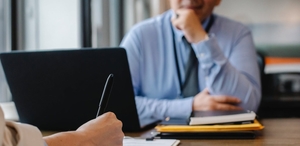 We are a service provider for the Employment Ontario Employment Service, funded by the Ministry of Labour, Training and Skills Development. This FREE service assists jobseekers to find and keep successful employment.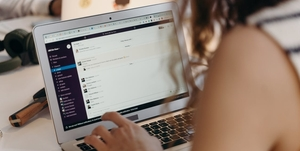 Our resource centre is equipped with computer stations, high-speed internet, a fax machine, photocopier and printer. Staff are on-site to provide assistance and community resource information.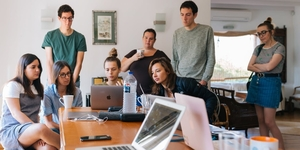 As part of the Employment Services program, we offer the Youth Job Connection and Youth Job Connection Summer program. These programs support youth aged 15-29 in Cambridge who are facing additional barriers to finding and keeping employment.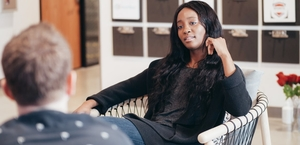 Better Jobs Ontario provides laid-off workers with skills training to help them find employment in high-demand occupations. It is a cost-sharing grant provided on the basis of need.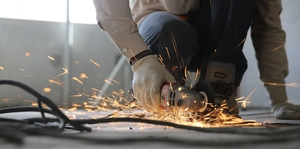 Work with an Employment Coordinator to build a resume and map out a customized pathway to the apprenticeship you're after.