Linking you with work
Our History
Cambridge Career Connections has been providing employment and training services to Cambridge residents since 1982. Initially with a focus on youth services, the employment program has evolved over the years to include anyone, of any age, looking for employment.
Stop into our resource room any time for an independent job search. An Employment and Training Coordinator is always available to answer your questions and offer advice. If you are interested in more 1:1 support with your job search, we will be able to explain the services offered through the Employment Ontario Employment Services and determine your eligibility.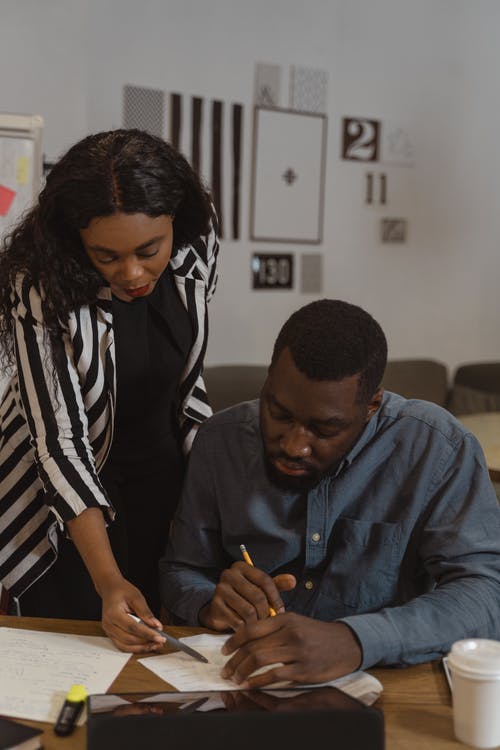 Quality Service Commitment
We are commited to providing a high quality of service designed to meet the employment, education and training goals of our clients.
We will provide prompt and courteous service.
We will ensure that all clients have access to the resources and supports for which they are eligible.
Our well-trained, professional staff will offer clients accurate and up-to-date information.
We will respect the confidentiality of information provided to us and ensure access is properly controlled.
Procedure for Evaluating Client Satisfaction
We will regularly monitor and utilize our clients' feedback in order to ensure that our services are meeting the needs of our clients.
We will actively encourage, through a variety of methods, both positive and negative feedback for our clients.
Any serious concerns or complaints will be addressed immediately.
All feedback and action taken will be reviewed on a monthly basis.
Evaluation of Our Performance
We will demonstrate our commitment to quality service by:
Acheiving a high level of client satisfaction.
Exceeding clients' expectations.
Evaluating and updating standards of client service.
Continuous improvement of programs and services.
Protocol for Responding to Feedback
We are committed to providing timely responses to client feedback.
Each client will be informed of the importance of their satisfaction with our service and the variety of methods available for them to provide this feedback. The Employment Ontario Employment Service Team Leader will review this information monthly and bring it to the attention of the employment team.
All issues requiring further attention will be brought to the attention of the Program Manager who will take any necessary further action.